WELCOME TO the culinary adventures of Chef Amadeus
Creating that Culinary Experience
About chef Amadeus
Chef Amadeus, Executive Chef at Bra Lonni's Bed & Breakfast, Board Member Advisory Council Ronald McDonald House Gainesville, FL. Winner of the Food Networks Extreme Chef "Mexican Showdown, Founding Member of American Culinary Federation Mid Florida East Coast Chapter, Past President of American Culinary Federation First Coast Chapter, recurring Guest Chef on The Low Down with James Yon, Food Contributor with nationally syndicated In The Know Radio Radio Magazine Show, creator of Southern Passion Spices, a salt-free line of spices. Chef was born and raised in Jacksonville, Florida. He grew up cooking with his grandmother who was from Puerto Rico and mother from Philadelphia. It was at the apron strings of his grandmother and mother that his love for cooking was ignited.
Chef Amadeus' love of different cuisines and travel grew into a passion for cooking when he joined the US Navy in 1986. During his stint in the Navy, Chef Amadeus traveled to several cities in the US and abroad therefore exposing him to the various cuisines he honors in his dishes today. He has devoted over 25-years developing his culinary skills in Europe the Caribbean, Pacific Northwest and has returned to Jacksonville sharing those amazing flavors.
He enjoys mentoring high school culinary students, and regularly contributes his time to non-profit organizations, sits on 2 culinary advisory boards in Jacksonville and St. Augustine Florida. Chef Amadeus is quickly becoming one the country's favorite chefs to have in their home, stage, TV and restaurant.
---


Chef Amadeus still enjoys cooking for his mother. He feels that the time he spends with his mother fuels his desire and passion to be more creative when preparing dishes for his clients. He has made guest chef appearances at various events from Haiti to Washington State where his enthusiasm for cooking is demonstrated including "Door-Knock" Sessions that takes his passion to his clients' homes for a culinary experience even their imagination hasn't taken them to.
Example Intro Text
EXAMPLE HEADING
This is just example text. Click to edit and add your own content. This section can be used however you'd like. Just replace the example image and this example text.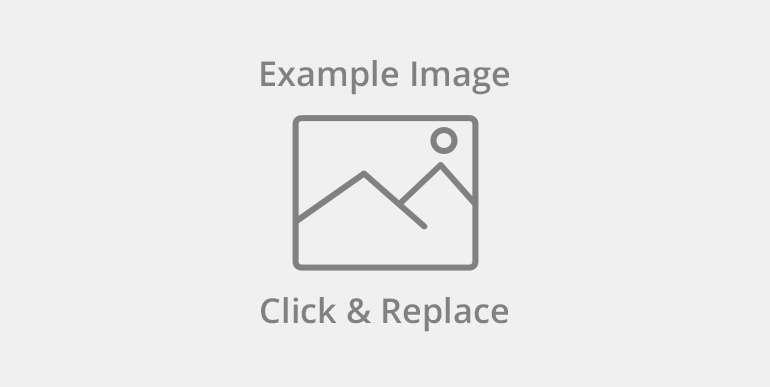 Chef amadeus presents Extreme food fights
Example Subheading
This is just example text. Click to edit and add your own content. This section design focuses primarily on text-content, which can be used.
You don't need any professional writing experience to create great text-content, all you need is an idea and a keyboard.